The home of simple, instant, hassle-free conference rooms.
Would you like a conference room with no set-up fees or rental fees?
That's right, we don't bill you. At all.
If you like the sound of that, just enter your email address into the box below and in a few seconds your conference room will be set up and the details emailed to you.
Privacy Policy
Your email address is only used to email you your conference room details, and the off-chance we need to contact you about this service. It will NEVER be used for any advertising. It will not be sold.
Call CDR records are maintained for security purposes. They will NEVER be used for advertising. They will not be sold. We do not record the contents of calls under any circumstances.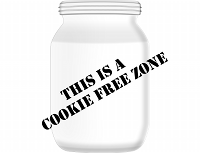 This site does not use cookies, so no annoying cookie pop-up.
Matrix Conference ©2018-2021 Matrix Network. All rights reserved.